A passion spanning generations
From the sixteenth century the land near Villa Corliano was probably cultivated by an important nearby monastery, the Eremo di Lecceto. From the seventeenth century it became the country residence of a noble Florentine family and in 1938 it produced the first Chianti Colli Fiorentini. At the end of the 1970s, Cavalier Elio Pancani, fascinated by the silent beauty of these magnificent hills, bought the property and made it a sort of haven for family and friends, a place to live their deepest affections and rediscover ancient flavours. Deep passion for this place led to his children continuing their father's initiatives, boosting the quality of the products of Villa Corliano.
Respect for authentic values and passion for doing things well, a quest for substantial and formal quality, simplicity and discipline… all held together by a vision of life's elegance. These are the values that have always driven our family's actions. They are also the drivers of our ambitious project for Villa Corliano: to express a deeply conceived balance between form and content in wines and everything we do.



Tradition inspires us, values guide us
Caring for and cultivating the countryside and making wine at Villa Corliano is a centuries-old tradition. Since the arrival of the Pancani family, this tradition has been innovated and shaped by the family's values. Villa Corliano and its surrounding buildings have been renovated with full respect for their history, and the vineyards have undergone a profound quality-orientated transformation. The deliberate decision to produce a limited quantity of bottles allows us to take the greatest care in every phase of the process, aiming for sheer excellence. From the vineyards to the cellar and from the earth to the wine vats, a shared thread unites the hearts and minds of those who work and live in these places: a love of the land and a passion for wine.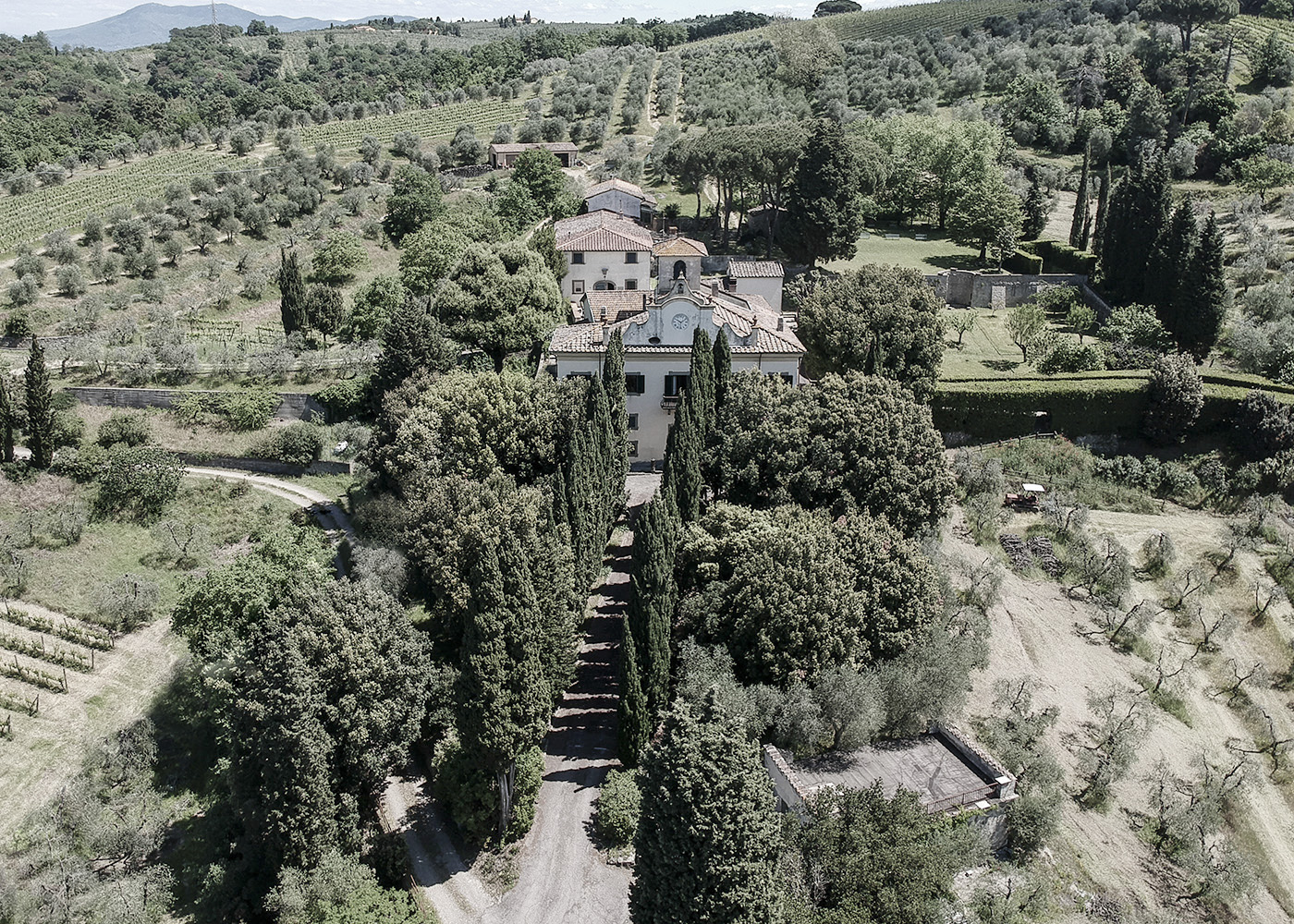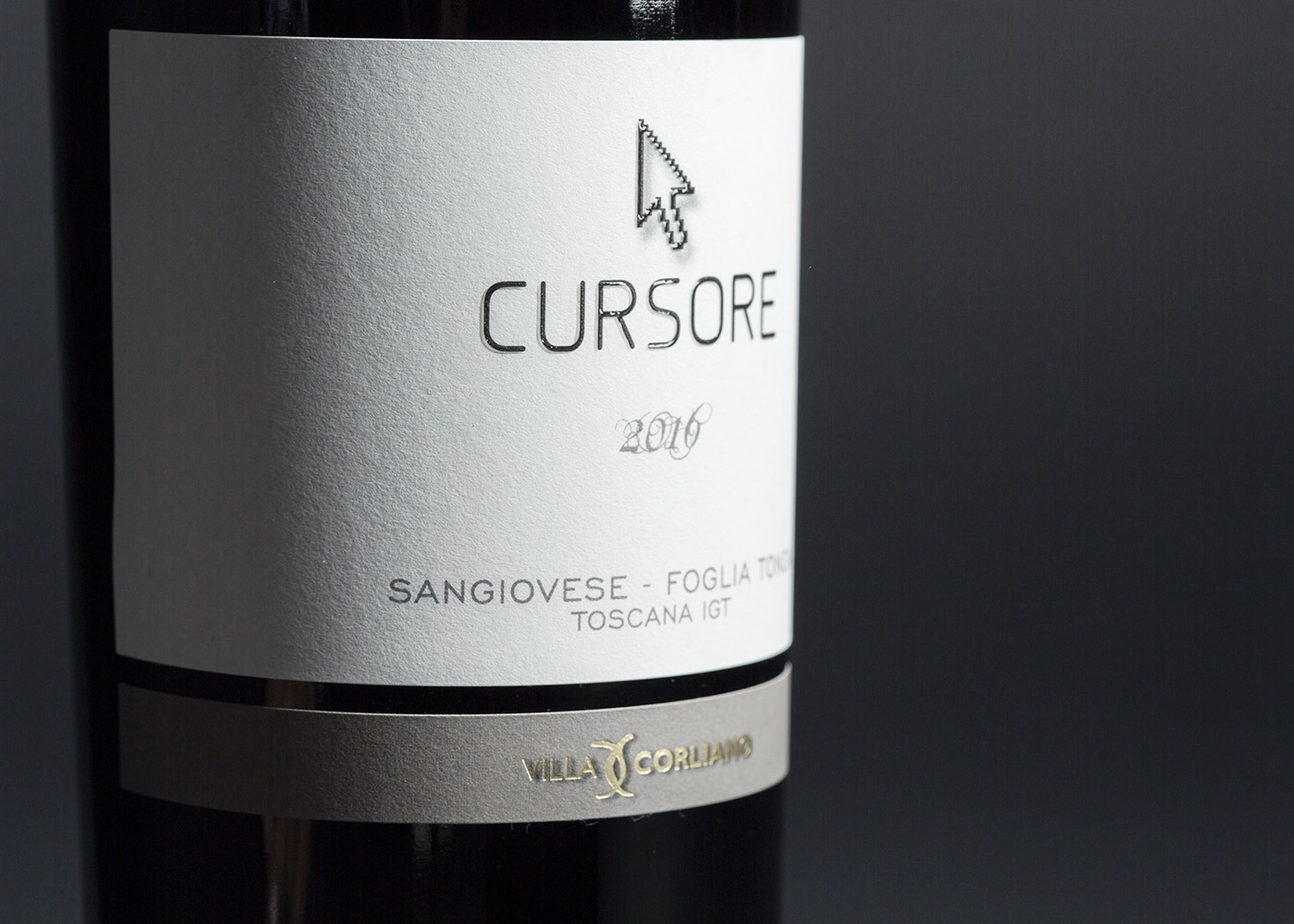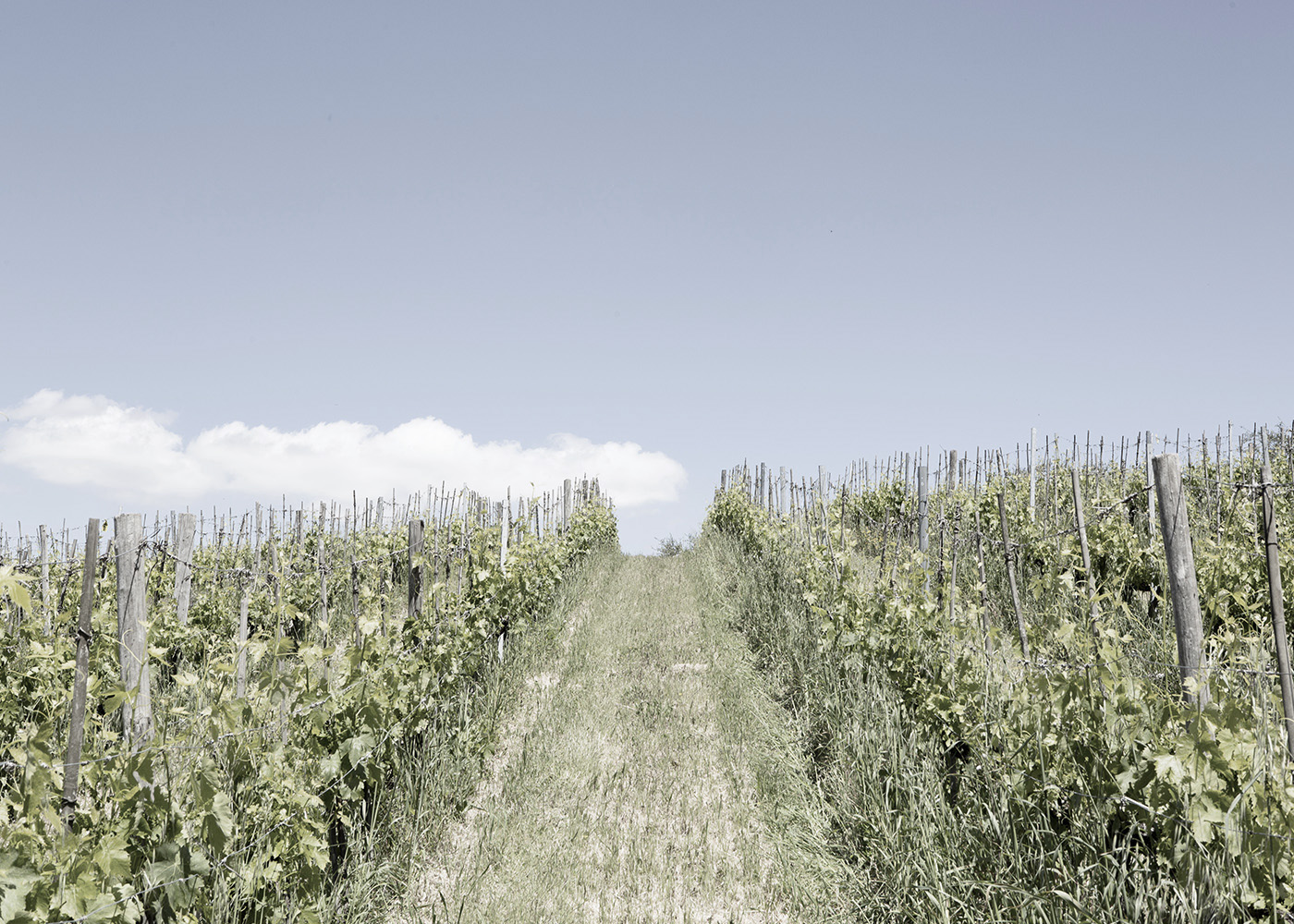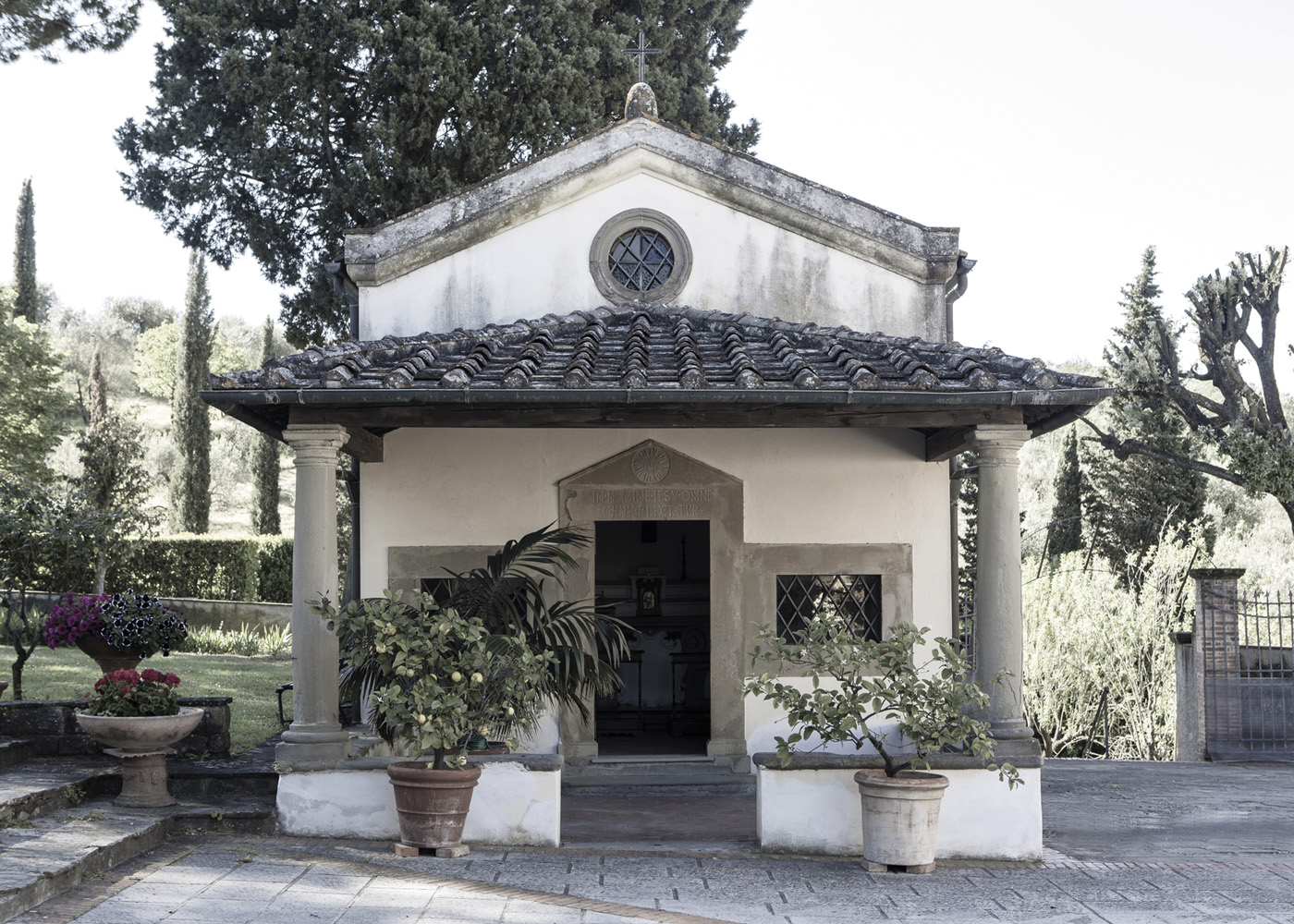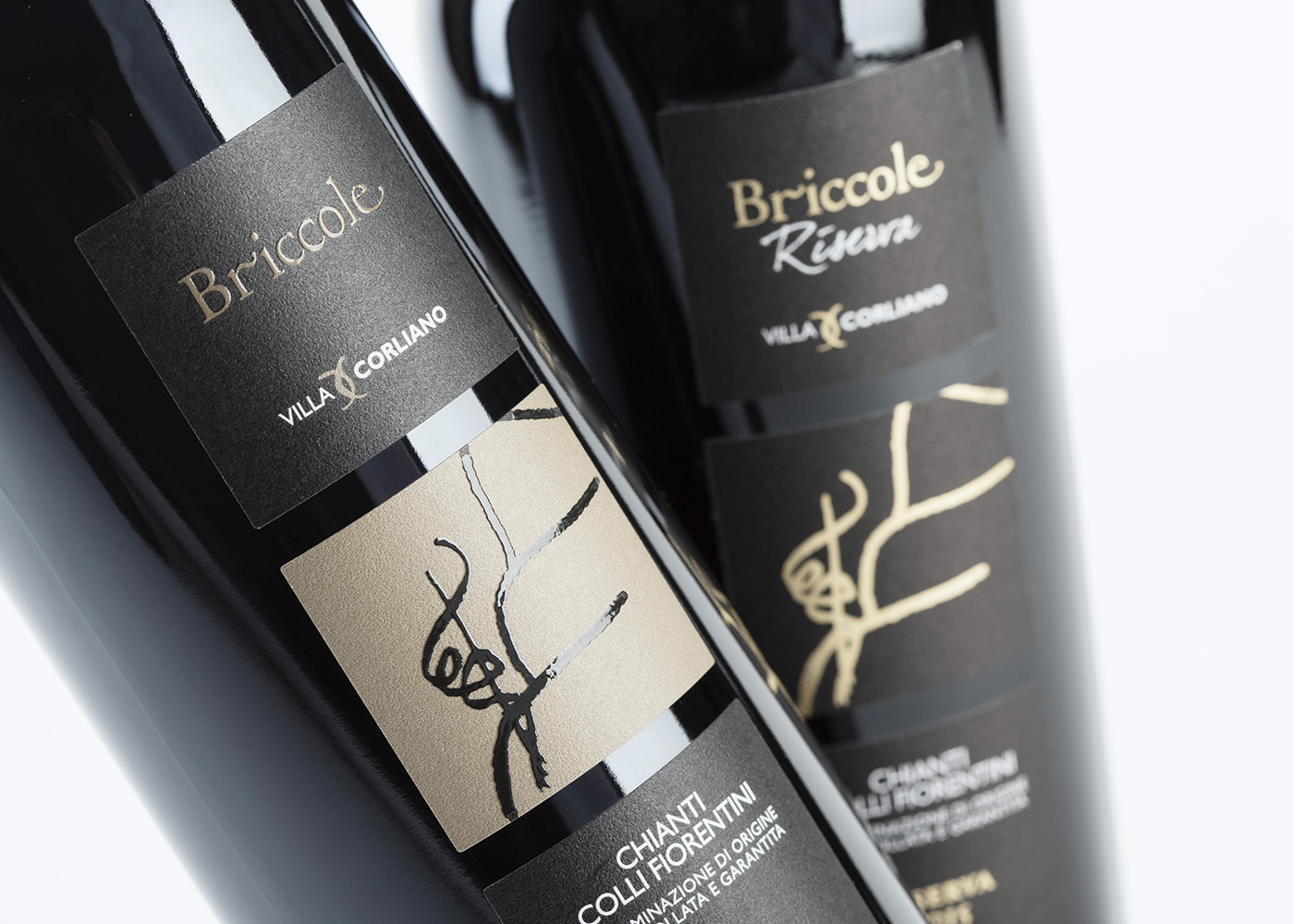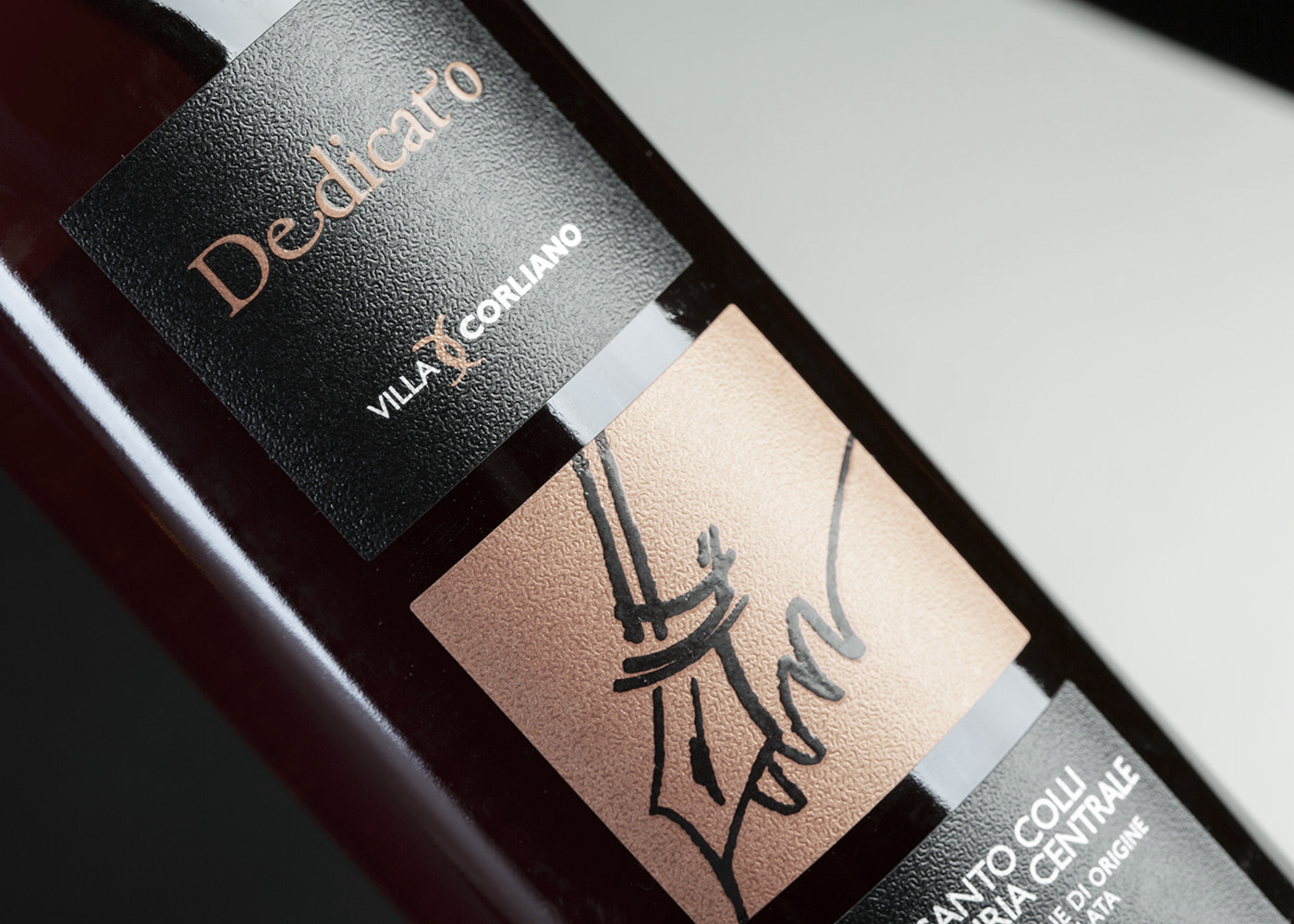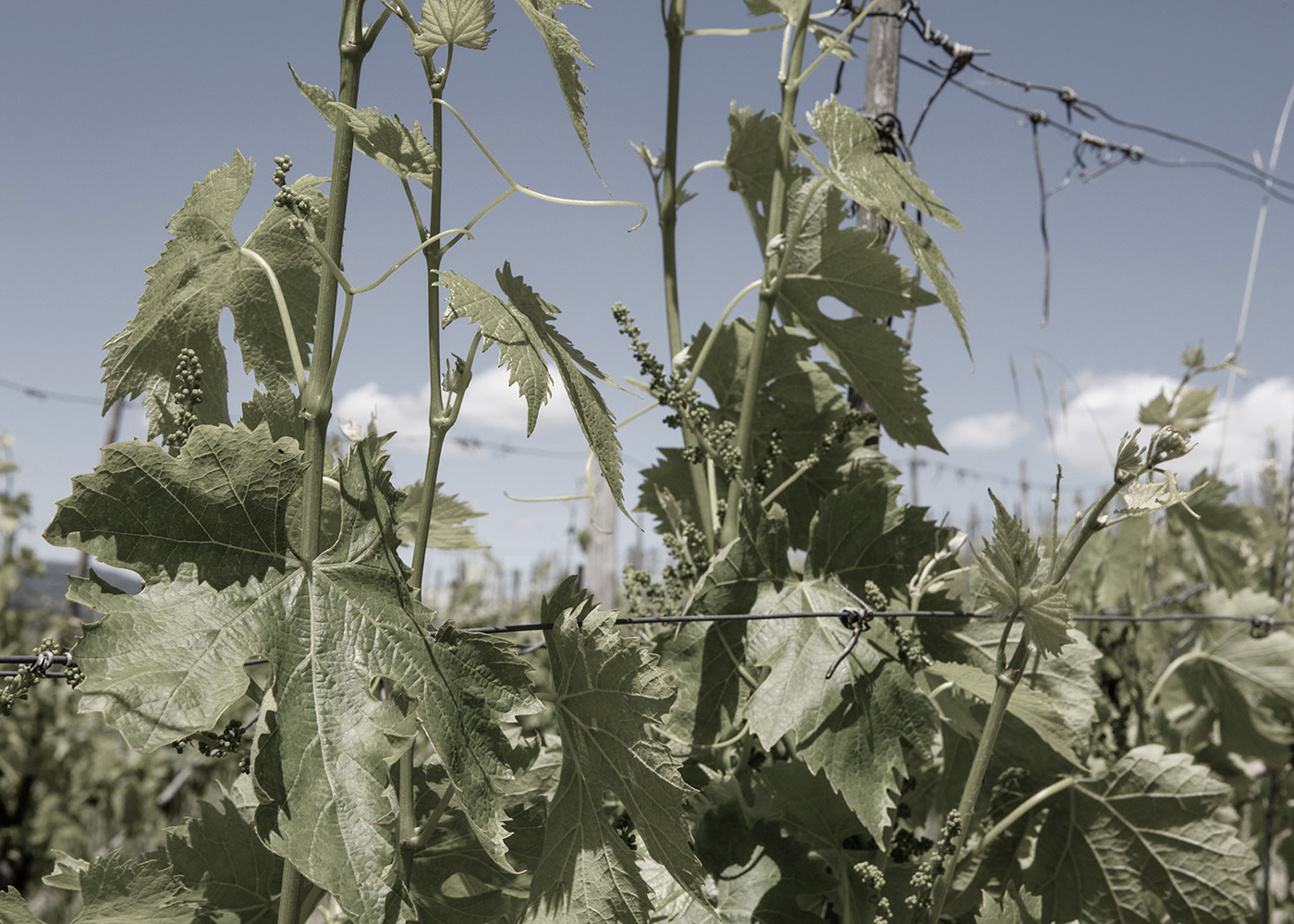 "Dedicated to a special person. Dedicated to the one who more than anyone else would have liked to participate in this adventure. Dedicated to his charisma and his humanity and, why not, also dedicated to us sons, grandchildren and great-grandchildren committed to giving continuity to what cannot be considered just a job."
Via di Corliano, 4 _ 50055 Lastra a Signa (Firenze) Italy
Phone +39 055 8734542 Fax +39 055 8734544
info@villacorliano.com