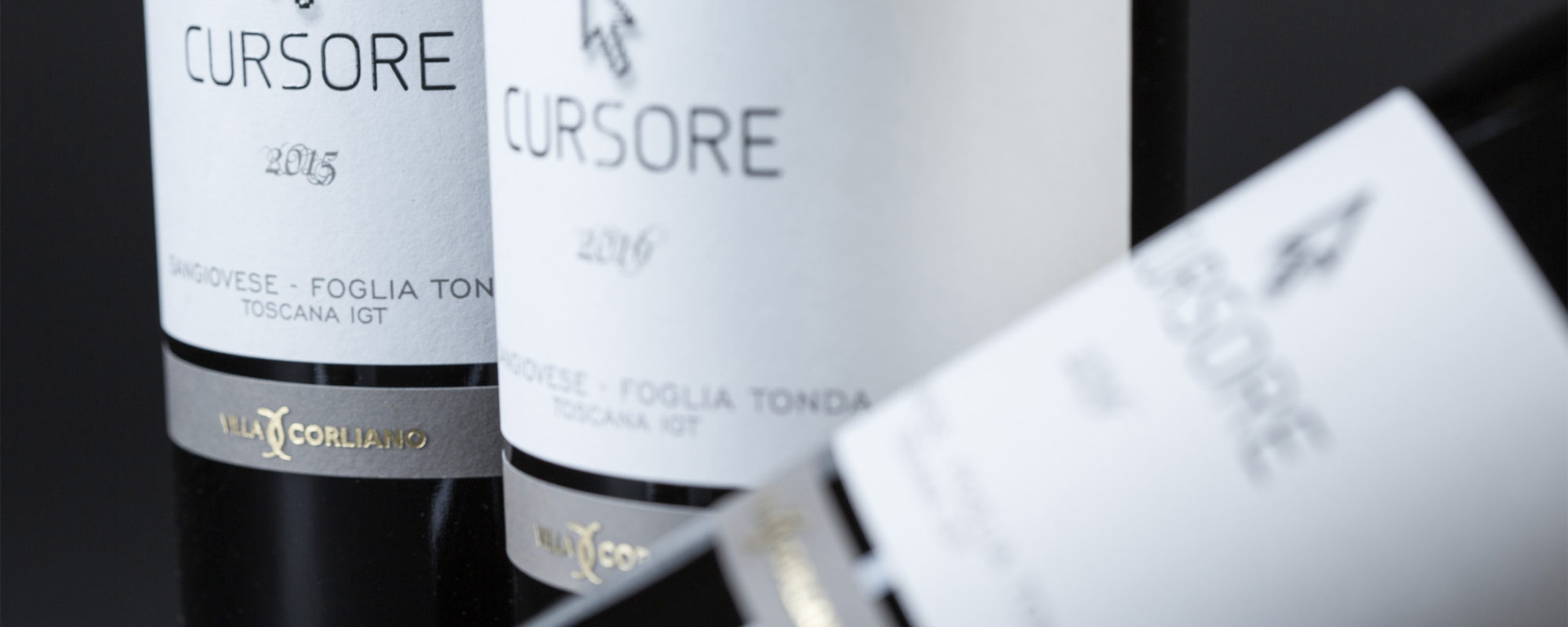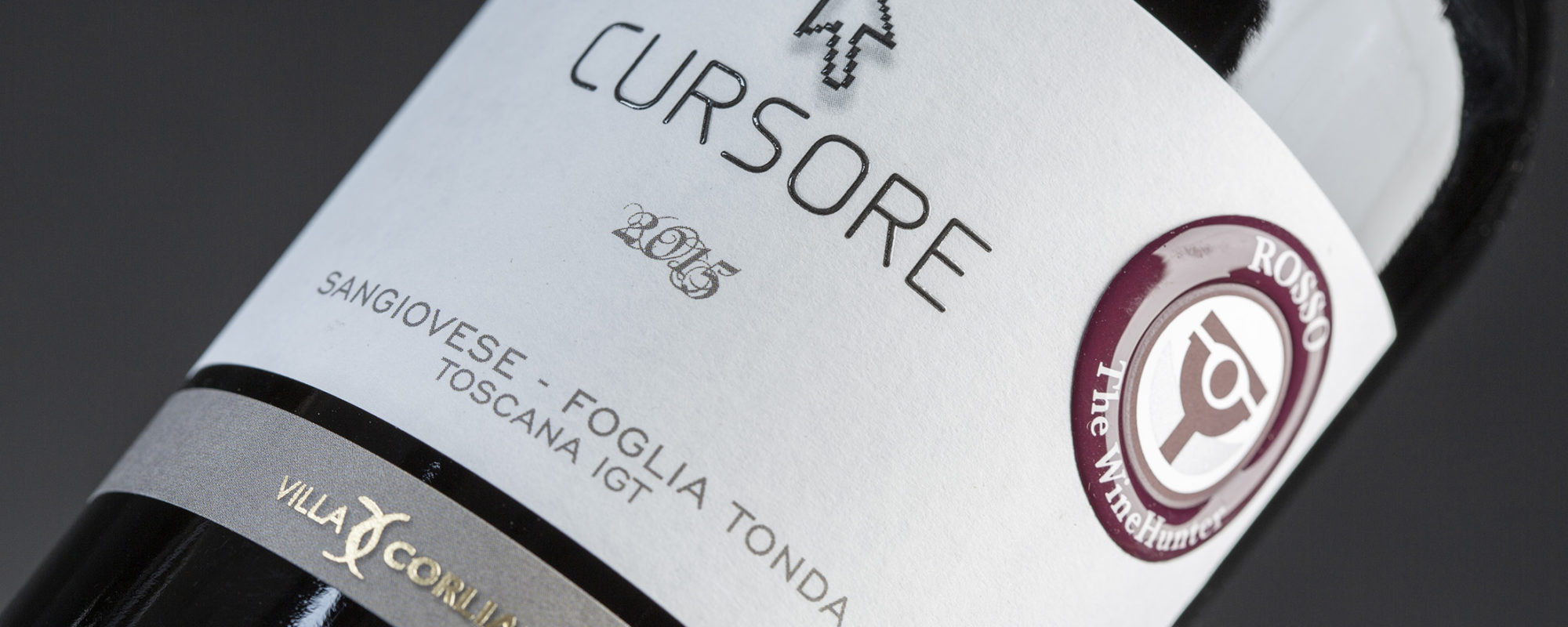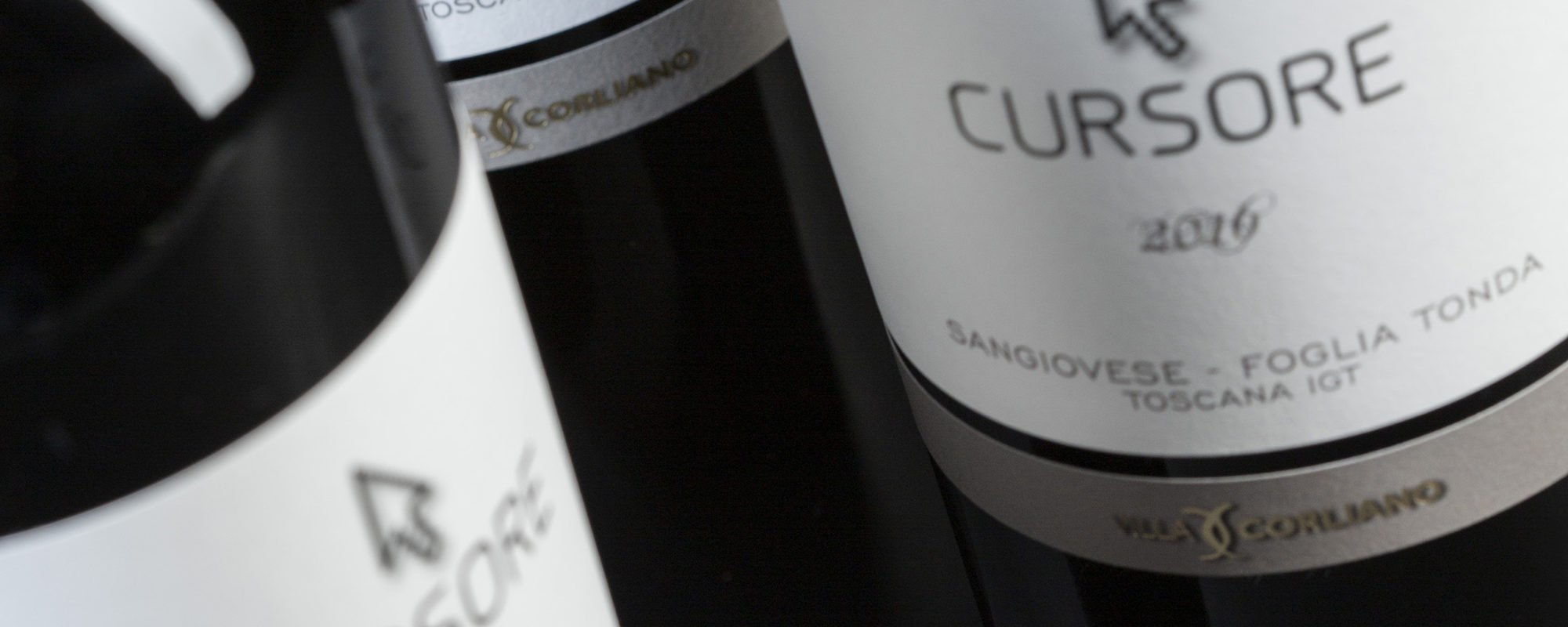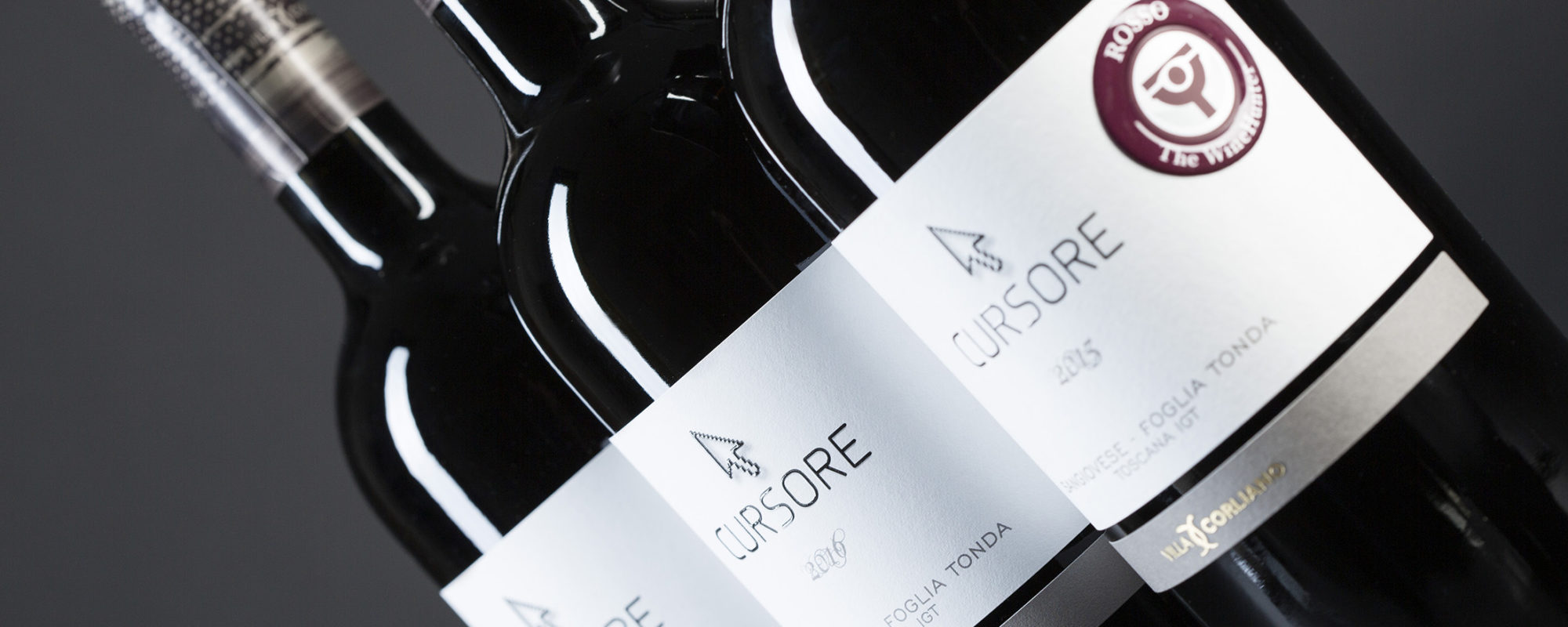 CURSORE
SANGIOVESE – FOGLIA TONDA
Toscana Indicazione Geografica Tipica
The pure strength and elegance of Cursore takes shape from the fascinating encounter between two great traditional Tuscan vines. The Sangiovese and Foglia Tonda grapes are grown on the top of a gentle hill overlooking the course of the Arno, an area with a particular microclimate which has always been used to produce the highest quality grapes. The wine seduces the senses in all its splendour and conquers them with its complex and elegant rounded taste, both soft and structured. Gran Cru balance and personality.
Cursore 2016 has obtained 93 points from Luca Maroni on the Annuario dei Migliori Vini Italiani 2020
Grape blend
Sangiovese and Foglia Tonda
Alcohol content
14% vol.
Training system
Guyot
Harvest and vinification
The two grapes varieties, hand-picked and selecting the best grape bunches, are kept divided and then vinified separately. After destemming and soft pressing, they undergo a period of pre-fermentation cold maceration, to maximise the extraction of colour, tannins and aromas. Fermentation takes place in steel tanks with controlled temperatures, in which frequent top-ups alternate with draining. After decanting, the wine is aged in wooden barrels of various capacities for 8-10 months. Thanks to the exchange of oxygen with the exterior and the presence of fine lees, kept in suspension with frequent bâtonnages, the wine acquires smoothness and softness. At the end of the refinement, the two varieties are combined and, after light pouring and filtration, they are bottled.
Production
4,000 bottles of 0.75 L
Organoleptic characteristics
A sheen of intense and shining ruby red. On the nose, Cursore instantly shows off its intense fruity notes of cherry and blackberry, then modulates into whispers of coffee and chocolate with cinnamon. On the palate it boasts rounded and silky tannins, full-bodied and elegant. Assertively balanced and fine.
Gastronomic combinations
A proud partner for meat main courses and medium or highly matured cheeses. Unforgettable with Florentine steak or grilled Cinta Senese pork. Taste at 18-22°C and open the bottle half an hour before.
Via di Corliano, 4 _ 50055 Lastra a Signa (Firenze) Italy
Phone +39 055 8734542 Fax +39 055 8734544
info@villacorliano.com