A ritual
annually

renewed.
When October comes, as every year since 1938, Villa Corliano conducts its autumn ritual: the wonder of the grape harvest. Between the vineyards and the wine cellar, many people busily enact the timeless gestures that begin the transformation of ripe grapes into delicious wines. The long table in the dining room fills with voices and emotions, while gentle breezes carry grape perfumes through the windows, and harvesters give thanks to heaven and earth.



Where tradition meets modernity
Vinification is one of the most important phases for the production of an excellent wine. Grape processing is carried out with the utmost care, in a quest to achieve the highest possible quality level. In our winery, tradition and modernity combine, ancient gestures and experimentation blend and balance one another in the wines of Villa Corliano: an authentic partnership between earth and man.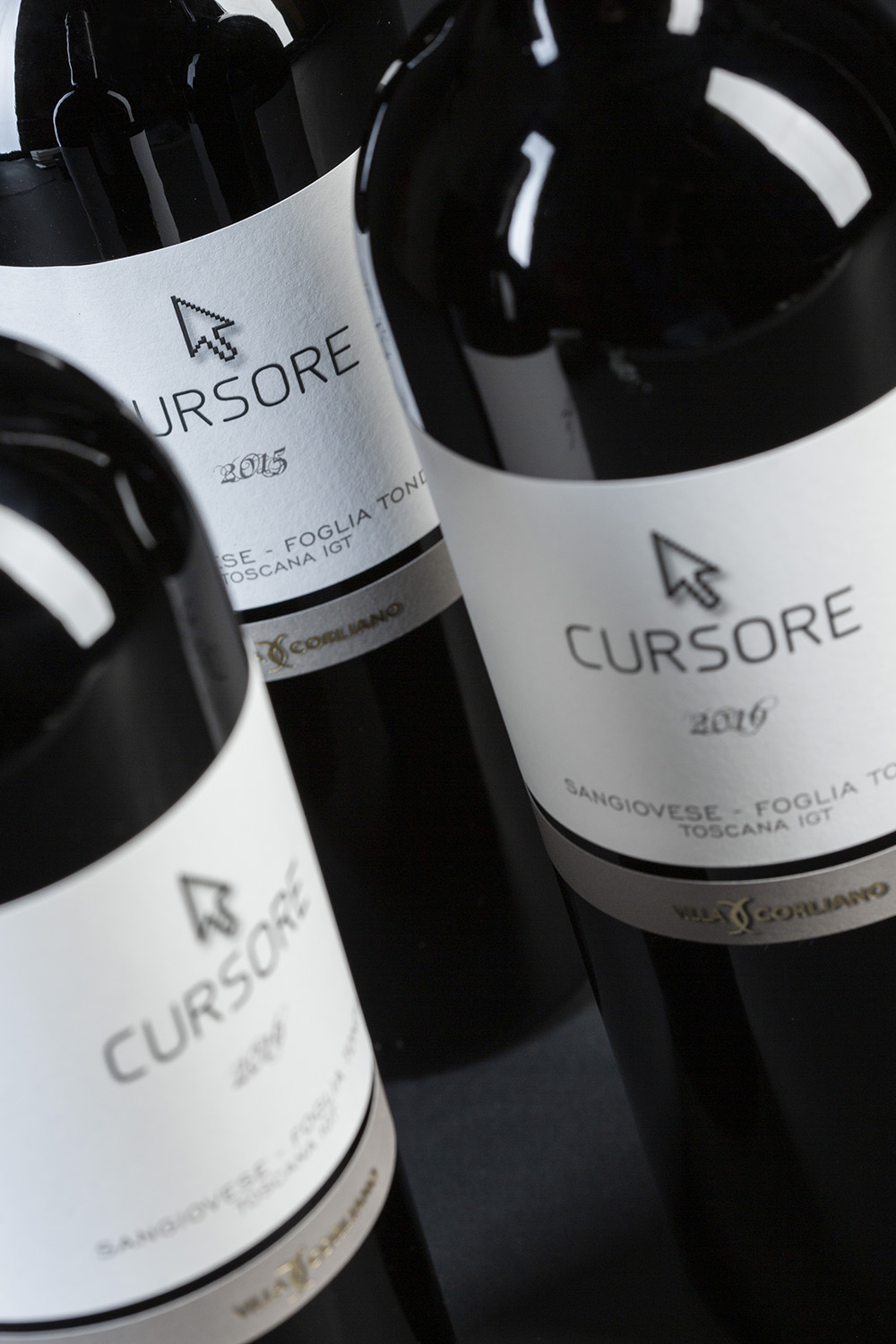 The passion of those who have always recognised the profound value of the earth and perceived its every detail, is what brings the wines of Villa Corliano to life. The wine cellars of the farm reveal a perfect harmony between the refinement of the perfumes and the elegance of the aromas. Every single bottle expresses the body and soul of a family history handed down over the years. Full-bodied and finely balanced wines with a strong personality: archetypes of the inexhaustible Tuscan tradition.
Come to see us, book your wine tasting!
Come and discover Villa Corliano! Stroll in our vineyards, visit our peculiar winery and taste our precious wines within the wonderful landscape of the Florentine hills.
Book your visit
Via di Corliano, 4 _ 50055 Lastra a Signa (Firenze) Italy
Phone +39 055 8734542 Fax +39 055 8734544
info@villacorliano.com